Meet
a strong Business Partner
Portfolio of our business-investment companies operating in a field of transportation, plastic recycling, equipment rental and development activities. In recent years, we have implemented a number of projects and investments. We are a professional, reputable and reliable company with a wide range of operations which is approved by the qualitative and dynamic development of our company. There is a group of vocational and specialised employees, as well as a group of young employees with progressive thinking, behind the growth and achieving stable profits.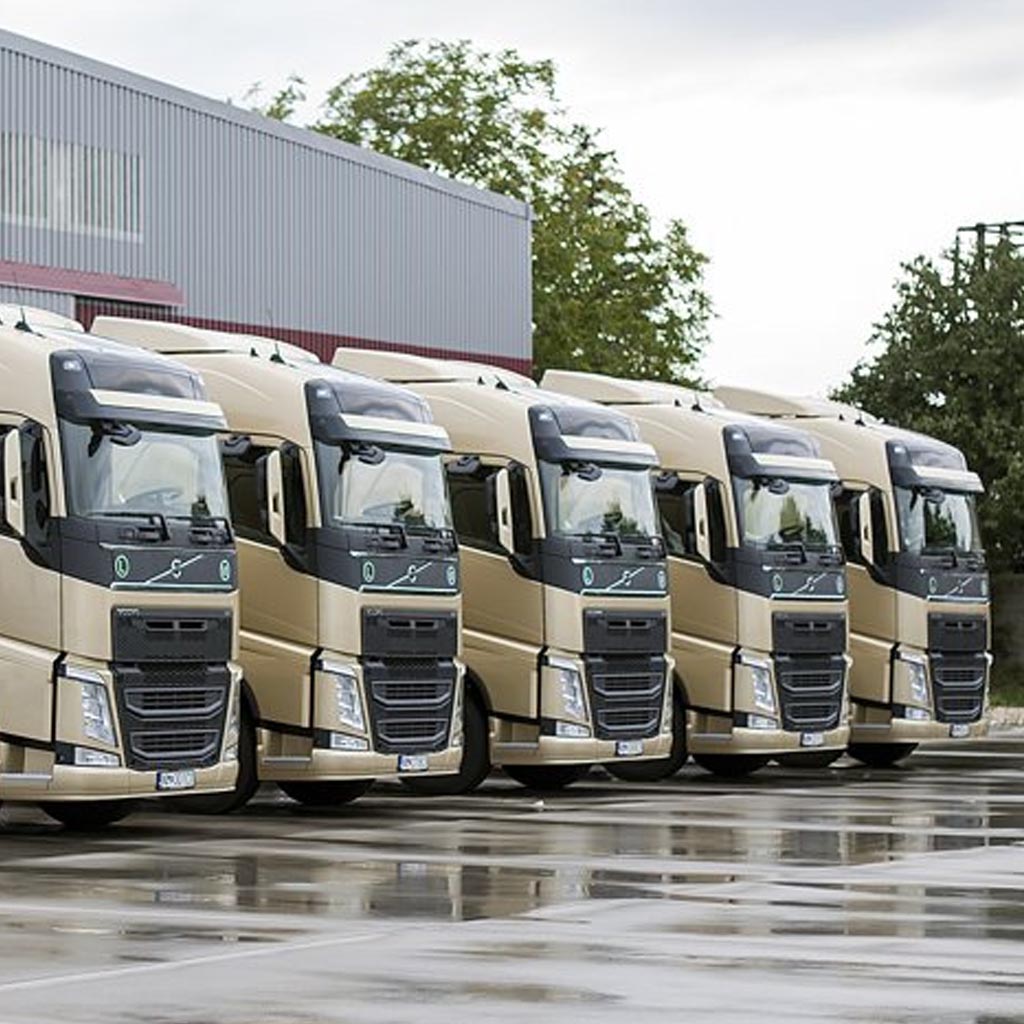 Truck Transport
From our beginning, we operate in transport sector. The main activity within this sector is international and domestic transport. For running the services mentioned above, we use our own car fleet with more than 30 vehicles and another contract vehicles. The vehicles are equipped with GPS monitoring system, which optimizes and improves cooperation with a customer and makes the whole transport process more effective. The connection to the monitoring system is available for our cusomers, so they are able to track the exact position of their goods.
We offer business and administrative premises for rent in the city center of Nové Mesto nad Váhom.
High quality and modern living in an attractive part of Nové Mesto nad Váhom ¬– behind barracks on Bzinská street.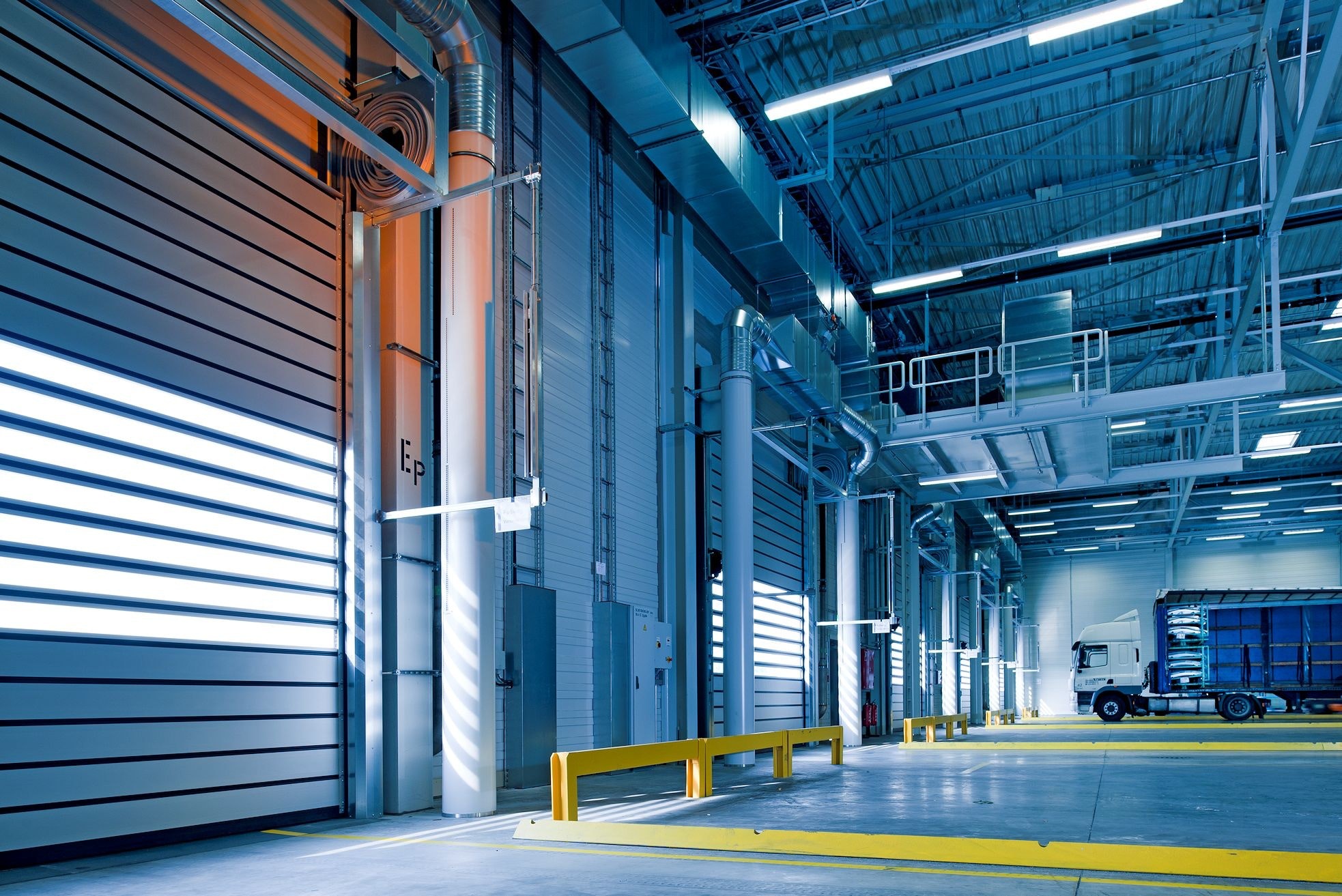 Warehousing Premises Rental
Newly built and modern warehouse premises are fully equipped by required operational technology. We offer more than 11 600 m2 of warehouse premises for your needs. The warehouses are easily accessible from D1 highway. There is a car repair for trucks in our complex of buildings and there is a service station nearby. Our subsidiary company provides for your goods a domestic and international transportation with the special attention to the whole Europe. They own more than 40 trucks and they also offer freight forwarding and custom services.
Plastic Recycling
Within Slovakia we provide repurchase, transport and consulting in an area of plastic waste and environment for complex plastic waste processing. We have all of the elements needed for complex processing of plastic waste. We offer transport, warehouses and modern technological equipment for plastic waste processing. The plastic waste is processed using modern machines in our two workplaces – in Nové Mesto nad Váhom and Nitra.
We repurchase and process the following waste types:
Mix (the combination of the plastics mentioned above, but not chemically derived)
We process also polymers or kopolymers, as follows:
polypropylene, polyethylene terephthalate, copolymers of acrylonitrile, copolymers of butadiene, copolymers of styrene, polyamides, polybutylene terephthalate, polycarbonates, polyphenylene sulphides, acrylic polymers, paraffins (C10 – C13), polyurethane (not containing chlorofluorocarbonyl carbonyl), , polyvinyl acetate, fluoroethylene polymers (Teflon, PTFE).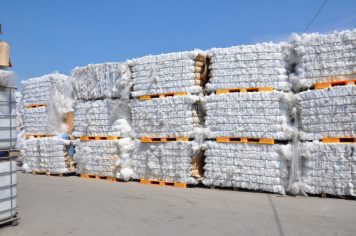 Equipment rental
The company offers rental of production machinery, machines and equipment, as well as rental of trucks and vehicles.
Investments to the future
One of our activites is the investment to the start-up company RevoMind.